JACKSONVILLE PODCASTING PARTNERS
Businesses and professionals in North Florida providing services for podcasters in Jacksonville, Florida.
Many podcasters started off on Buzzsprout before we ever knew they were located in Jacksonville. Since Day 1 the Buzzsprout team has been an amazing partner in supporting the growth of the JPU and our podcasters. If you don't host your show with them, you absolutely need to.
And yes, we're biased when we say that because we're that confident in the services they provide.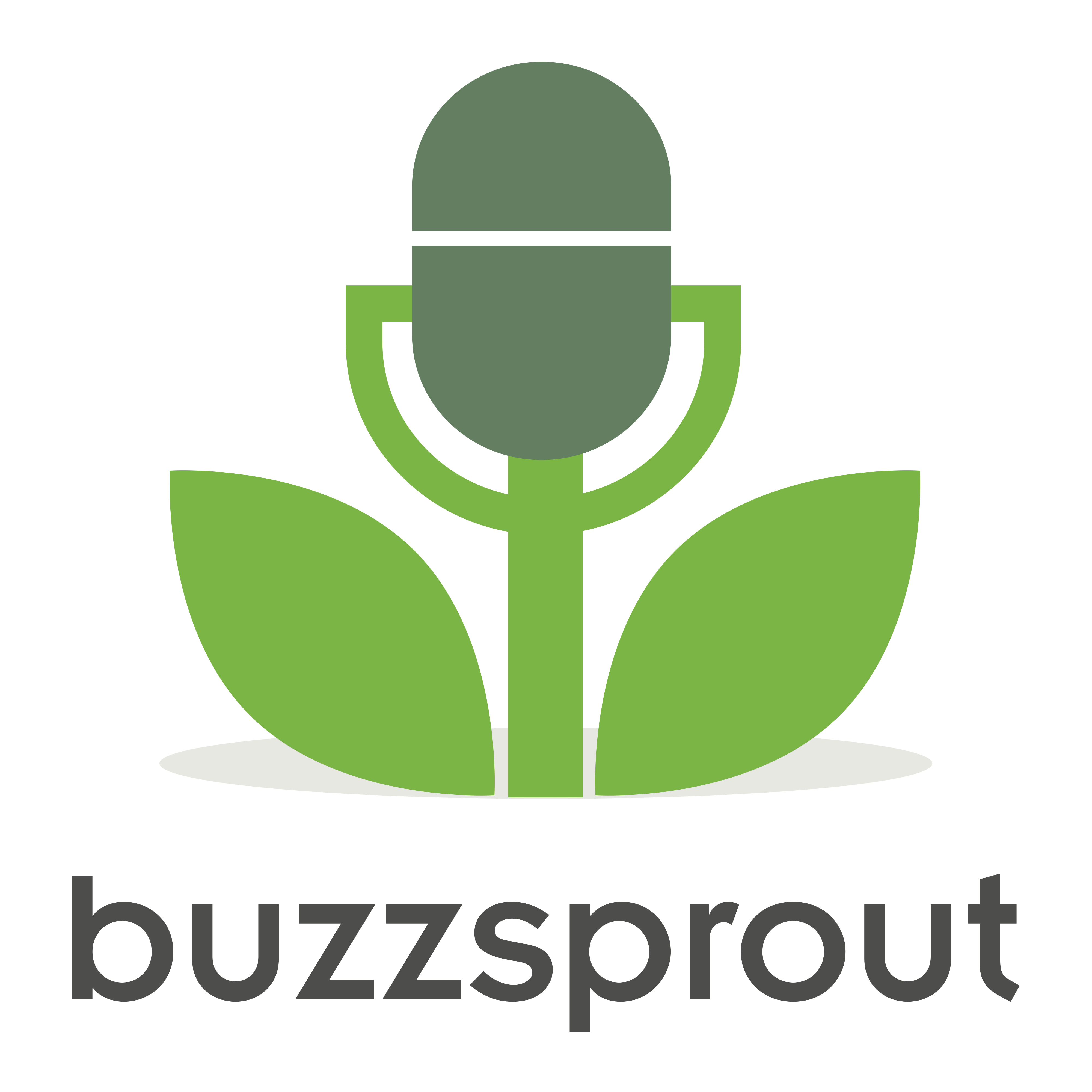 Buzzsprout
Podcast hosting made easy with powerful tools, free learning materials, and remarkable customer support.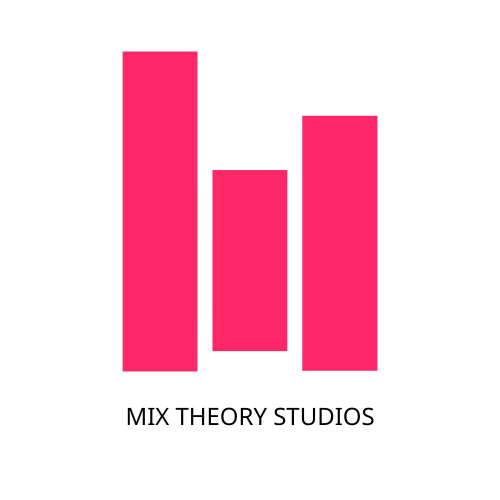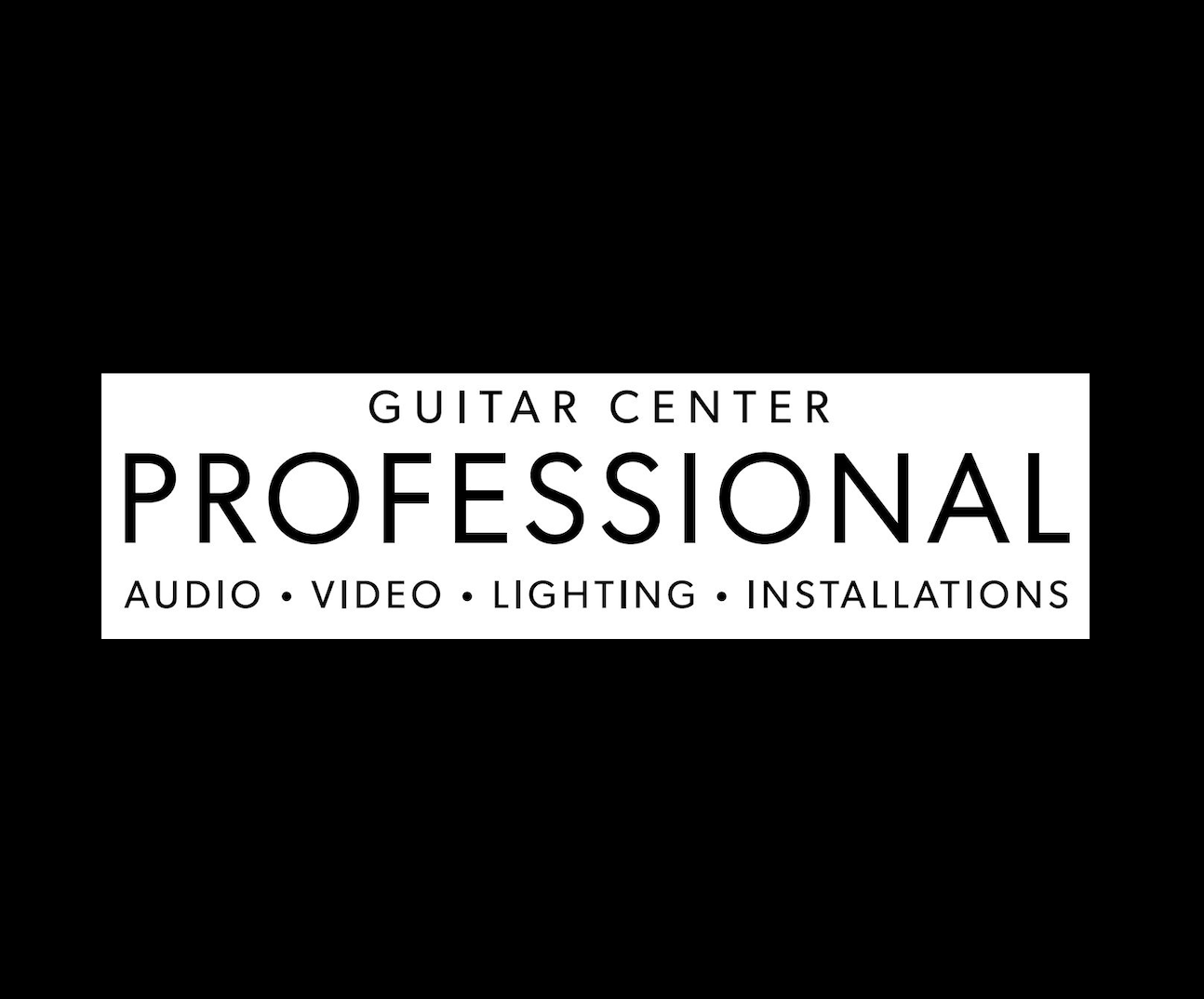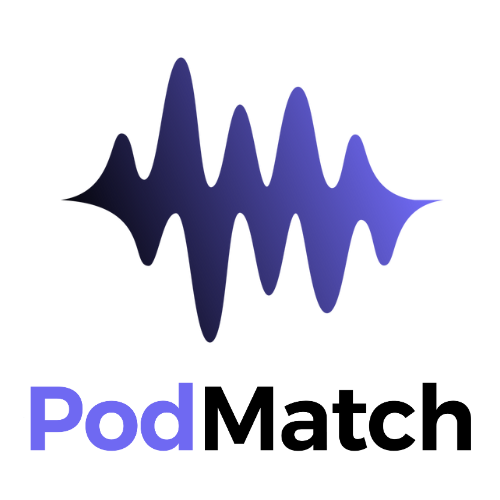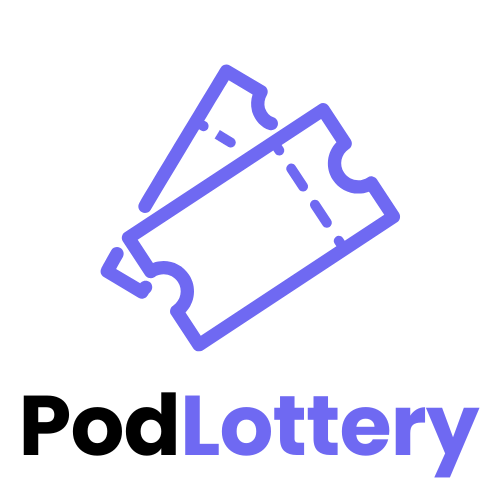 editing & creative services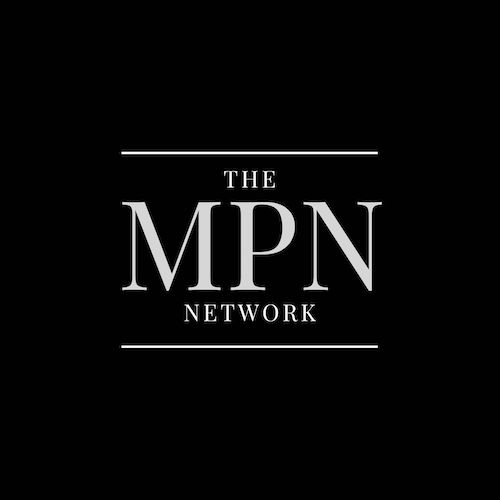 Get recaps of events and a head's up when something new is going on