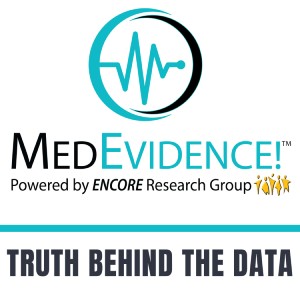 In this podcast, Dr. Michael Koren is interviewed by Blake Kohler from The Business of Vulnerability podcast by Pulse for Good. Dr. Koren and Blake discuss the process of participating in clinical trials and the importance of informed consent. He also talks about the risks and benefits of clinical trials and how to find clinical trials for specific medical concerns. You can hear more from Blake on his podcast at The Business of Vulnerability.

Recorded Date: March 8, 2023
Be a part of advancing science by participating in clinical research

Share with a friend. Rate, Review, and Subscribe to the MedEvidence! podcast to be notified when new episodes are released.

Follow us on Social Media:
Facebook
Instagram
Twitter
LinkedIn

Powered by ENCORE Research Group
Music: Storyblocks - Corporate Inspired

Thank you for listening!