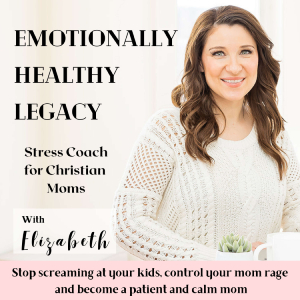 I've never done this before on my podcast. This is a unique and fun episode.

I decided it's time for you to get to know me a bit better. I know I teach you a lot on this podcast, yet I know that when I listen to other podcasters and learned a lot of from them, I want to know more about them as an individual. (outside of educational content)

So today I share with you just that.

10 Fun facts about me (I actually share way more 😉)- Things you probably didn't know about me.

I would love to hear back from you! Email me and tell me a fun fact about you! I would love to connect and get to know you better!

Please Fill out Podcast Survey Form (5 min long). It will help me create more helpful content for you in 2023. You get a chance to win a free 45 min coaching call. Complete by Jan 31. 
~~~~~~~~~~~~~~~~~~~~~~~~~~~~~~~~~
Next Steps:
Download Free Guide:
5 Powerful and effective ways to calm down when feeling triggered
Get support:
~~~~~~~~~~~~~~~~~~~~~~~~~~~~~~~~~
Website: emotionallyhealthylegacy.com
Contact: [email protected]
Submit a Question to be answered on the show
Leave me a voice memo with a question/comment
Support this podcast for a small monthly donation