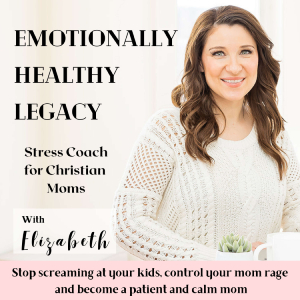 Leaving social media is scary. It feels like I'm missing out on important things...but am I?

For the last 2 years I've been consistent on IG, showing up regularly, releasing content for mamas and sharing what I know. 

This January, I decided to leave social media. I felt like it was stealing from me more than it was benefiting. I felt like my life would feel lighter and easier if I didn't have social media. So, I did something many won't do. 

I took a 2 week break from Instagram. It felt amazing. I didn't want to go back....So here I am sharing all the reasons I decided to leave social media and why you should think about taking a social media break as well! 

Found this episode helpful? Share with a friend. 
~~~~~~~~~~~~~~~~~~~~~~~~~~~~~~~~~
Next Steps:
Download Free Guide:
5 Powerful and effective ways to calm down when feeling triggered
Get support:
~~~~~~~~~~~~~~~~~~~~~~~~~~~~~~~~~
Website: emotionallyhealthylegacy.com
Contact: [email protected]
Submit a Question to be answered on the show
Leave me a voice memo with a question/comment
Support this podcast for a small monthly donation