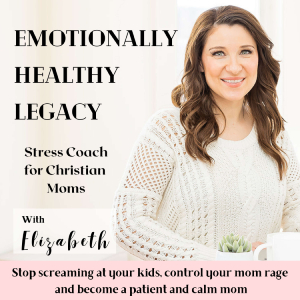 Do you notice how sometimes things go smooth in life and other times things are rocky? Some days are just pretty good and other days feel SO heavy?  I wanted to give you some insight into my life. 
In this episode you will learn
Things I've been loving lately, podcasts, books and workouts 
Story of the lost car keys and how God answered a prayer
Life update with kids birthdays and living in FL
You will learn more about me and benefit from little life lessons I've learned in the past month of January. 
Listen to related episodes:
~~~~~~~~~~~~~~~~~~~~~~~~~~~~~~~~~
Next Steps:
Download Free Guide:
5 Powerful and effective ways to calm down when feeling triggered
Get support:
~~~~~~~~~~~~~~~~~~~~~~~~~~~~~~~~~
Website: emotionallyhealthylegacy.com
Contact: [email protected]
Submit a Question to be answered on the show
Leave me a voice memo with a question/comment
Support this podcast for a small monthly donation