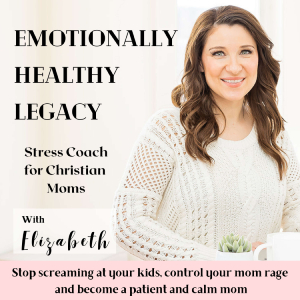 ***FREE Podcast meetup*** I would love to see you there!

Behind the scenes into my life: April monthly review. 
I share with you whats been going on in my life. My wins, my struggles and things in between. 

In this episode I share about:
My bad habit which I'm having a hard time breaking and the stress it creates for me on the daily
How my boys treated me extra special and took me out on my birthday
My boating issues that I cannot figure out (yet)
My new workout routine that is short and doable. 
Want to get to know me more on a personal level? Tune in my friend. This episode is just that. 
Mentioned in the episode:
~~~~~~~~~~~~~~~~~~~~~~~~~~~~~~~~~
Next Steps:
Download Free Guide:
5 Powerful and effective ways to calm down when feeling triggered
Get support:
~~~~~~~~~~~~~~~~~~~~~~~~~~~~~~~~~
Website: emotionallyhealthylegacy.com
Contact: [email protected]
Submit a Question to be answered on the show
Leave me a voice memo with a question/comment
Support this podcast for a small monthly donation