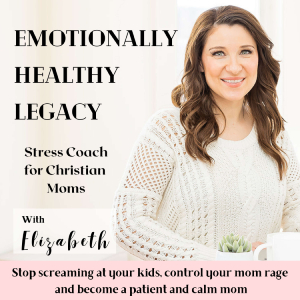 Have you ever heard of anyone referring to someone as a safe person? Who are safe people and what kind of characteristics do they have?

In this episode I explain who  safe people are and why it's so important to have them in our lives. 

In order to support ourselves emotionally we need multiple safe people in our life that we can lean on. Someone who can empathize and lovingly guide us in the right direction.
~~~~~~~~~~~~~~~~~~~~~~~~~~~~~~~~~
Next Steps:
Download Free Guide:
5 Powerful and effective ways to calm down when feeling triggered
Get support:
~~~~~~~~~~~~~~~~~~~~~~~~~~~~~~~~~
Website: emotionallyhealthylegacy.com
Contact: [email protected]
Submit a Question to be answered on the show
Leave me a voice memo with a question/comment
Support this podcast for a small monthly donation