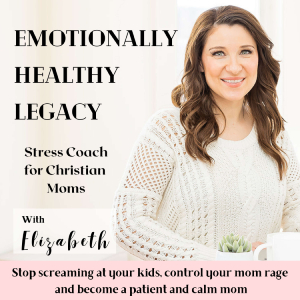 Just because you can, doesn't mean you should. 

As women, we often take on too much on our plate because we feel like we can handle it. Yet then someone things are falling though the cracks, we notice we are running on fumes and we are completely exhausted. 

Everyone is asking you- how are you doing it all? And you feel dead on the inside. 

In this episode I teach you:
-How to recognize when to say NO
-How to create time and be available to what matters
-How to value yourself enough to protect your peace and energy

Found this episode helpful? Share with a friend. 
~~~~~~~~~~~~~~~~~~~~~~~~~~~~~~~~~
Next Steps:
Download Free Guide:
5 Powerful and effective ways to calm down when feeling triggered
Get support:
~~~~~~~~~~~~~~~~~~~~~~~~~~~~~~~~~
Website: emotionallyhealthylegacy.com
Contact: [email protected]
Submit a Question to be answered on the show
Leave me a voice memo with a question/comment
Support this podcast for a small monthly donation