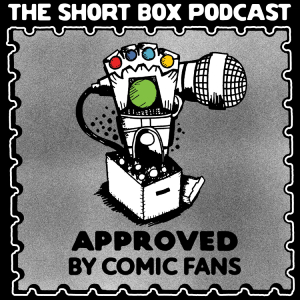 Badr and Drew record a quickstrike, casual conversation about the latest episode of WandaVision and the MCU.  SPOILER WARNING for WandaVision EP.4

Support the show by becoming a Patreon subscriber, and receive early access to our weekly shows, bonus  episodes, merch, and other rewards. #makemineshortbox 
Proudly sponsored by Gotham City Limit!
Support the show
(https://www.patreon.com/theshortbox)