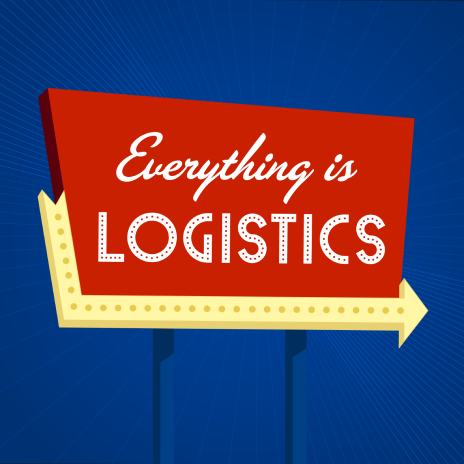 Ever looked at a tunnel, construction site, or warehouse and wondered how bad the internet signal must be? 

Well, if you want a good one, it's probably going to be powered by the folks over at Rajant who specialize in setting all that up. 

Rajant's Director of Sales Todd Rigby joined the show to talk about how to build internet and communication networks in some of the toughest environments using wireless mesh systems. If you're used to working outside, this is a good conversation on how that becoming more digitized to make your communications easier and smoother. 


LINKS: 


TIMESTAMPS:

How do you build a wireless network in the toughest environments?
0:05
People come to Rajant when they have their most difficult and challenging communication problems.
3:19
Wi-Fi has a unique issue where the farther you get away from an access point, the weaker your signal is.
8:22
The importance of having a robust communications network at the port.
19:02
What is the cybersecurity angle to all of these different connection points?
26:19
The importance of having a split judging panel at events.
29:55
What is a Rajant network?
35:26
How Rajant has transformed the IT department of a company and how it's changed the way they work.
41:09
---------------------------------------------

THANK YOU TO OUR SPONSORS!


At SPI Logistics they have industry-leading technology, systems, and back-office support to help you succeed. Learn more about SPI's freight agent program here. Make sure to let them know we sent you!


Digital Dispatch helps you speak confidently about ROI with a website built for your customers, prospects, and employees. With plans starting as low as $90/month, learn how you can take your website from good to great by visiting Digital Dispatch.
---------------------------------------------

ABOUT THE PODCAST:

Everything is Logistics is a podcast for the thinkers in freight. Subscribe to our newsletter to never miss an episode.

Follow EIL host Blythe Brumleve on social: Twitter | LinkedIn| Instagram| TikTok| YouTube