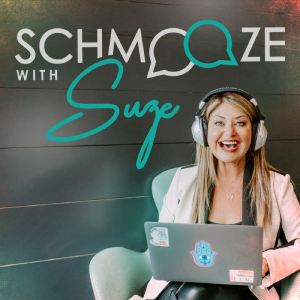 Once upon a time, when I was a young and idealistic student, I used to look at the world and see all the solutions that seemed SO obvious. And so I tried to change the world. But I was just one person. And mostly inexperienced… And that didn't work...
So I went back to my city and saw all the ills facing society and set to telling them how to fix it. But they couldn't hear me…
So I looked at my community and shared all the ways they could do better… But they weren't listening…
So I went back to my house and saw where my family needed to improve- and thought they would be thrilled with the free advice!  But that alienated them mostly… 
Because I hadn't yet learned the best lead by example…
So I looked at myself in the mirror and understood that the ONLY person I could REALLY change is MYSELF.  And I got to work. 
And over time, my family felt the impact and joined me… 
And WE created a shift in our community… And together with our community we reframed the focus of our city.
And now, my friends, together- me, you, our community, my guests, this city…WE will SHAPE the landscape of the world. 
And that is what we are going to tackle today…

My guest today is a man who has faced brutality, scrutiny, hostility… Which makes the fact that he resonates with dignity, empathy and humanity a testament to his place in our culture.
A survivor who thrives and in spite of EVERYTHING believes that "you must leave them better than you found them," the first black Sheriff of Jacksonville, former President of his Alma Mater- Edward Waters University, Mr. Nat Glover.

Mr. Glover's memoir, Striving for Justice- A Black Sheriff in the Deep South, will be released on Juneteenth through the Frederick Douglas Family Initiative. 

The proceeds from the book will go to fund Nat Glover's scholarship called "Where They Will Shine." You can find out more at www.wheretheywillshine.com.

If you enjoyed this podcast, please follow, review and share.

That will do it for season ONE... Stay tuned for SEASON TWO!
Stay inspired AND inspiring...
xoxo
Suze


Do you have some feedback, thoughts or questions?
You can find me on Instagram @Schmooze_with_suze

Subscribe to www.SchmoozewithSuze.org for your dose of culture, values and identity... with a side of chutzpah!