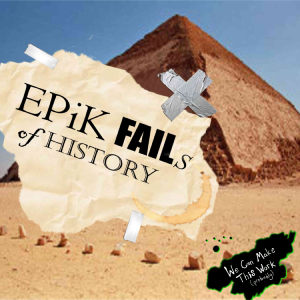 In this mini-episode: updates on the podcast, book signing announcements, and a mini-review of the movie "Harriet"!
Upcoming Events:
If you haven't already check out Erik and Chris on the latest season of Podcasters Assemble where they geek out about all the Star Wars movies leading up to this year's "The Rise of Skywalker"!
Follow @ErikSlader on Twitter and Instagram for more!