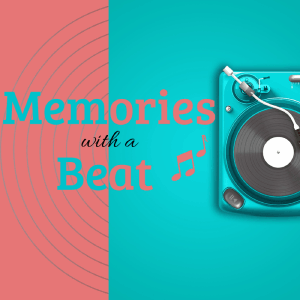 Nothing better, when you are an aspiring skateboarder, than listening to what the cool kids listen to, while they rip on their skateboards!  Allen Halas chose to share his memories to a song called "Linoleum" by NOFX.  Feel free to have a laugh on me when I introduced the band on this episode! LOL 
This song was popular in the 90's, although Allen first heard it in 2000, and rightfully so with a similar sound to Green Day, The Offspring, and Rancid.  This is one of their most popular songs. It was sung the loudest at a concert and their fastest song! They are celebrating 40 years as a band this year and going out with a bang by way of an epic tour. 
Allen can remember he and Tom out skating any free moment they had.  They build some not-so-sound ramps and tried to improve their skillz.  They were neighbors and skating buddies for many years.
Allen has over 15 years in and around independent music, formerly as a producer, and eventually a writer and content creator. He feels punk rock always has and always will influence his life in some way!