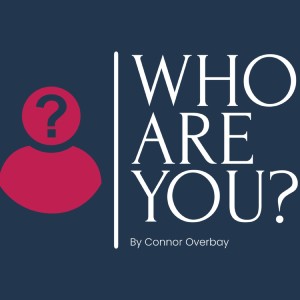 This week I had the amazing opportunity to sit down with Randy Reep. Randy is a pilot in the Florida Air National Guard, a criminal defense attorney whose firm also deals with personal injury cases and family law. We talked about many things including him growing up in Miami, why he joined the military and his journey to owning his own law firm.
If you would like to know more or are in need of his services, all of the firm's information is listed below
Website: Home - Law Offices of Randy Reep (reeplaw.com)
Office Phone: 904-830-4444
Instagram: reeplaw
Facebook: The Law Offices of Randy Reep
If you liked the podcast, please share the episode, leave a like, a review and a 5-star rating. All those things help the podcast be seen by more people!
For all business inquires please reach out to me at: [email protected]
For all updates and information about the podcast you can follow me:
Instagram: connor0211
Facebook: Connor Overbay
Twitter: @connoroverbay
--- Support this podcast:
https://podcasters.spotify.com/pod/show/connor-overbay/support