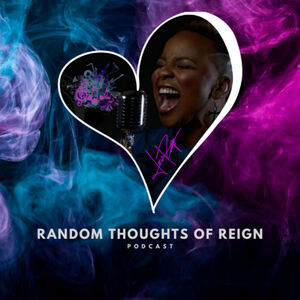 ***I DO NOT OWN THE RIGHTS TO ANY MUSIC PLAYED IN THIS EPISODE***
By day, you'll find Damien Lamar managing operations and facilities at the Garden Club of Jacksonville. He curated, hosted and produced his first urban radio show Taste Test that led to his music news & review podcast. Check out The Taste Test Live podcast on Spotify, Facebook, Apple Podcasts and more. Damien enjoys making music, offering creative consulting and performing live music in the style of organic nu-jazz with two bands Neon Motherboard & KTG Entertainment.
www.damienlamar.com
Twitter & Instagram @DamienLamar
--- This episode is sponsored by · Anchor: The easiest way to make a podcast.
https://anchor.fm/app
--- Send in a voice message: https://anchor.fm/iamlovereigns/messageSupport this podcast:
https://anchor.fm/iamlovereigns/support