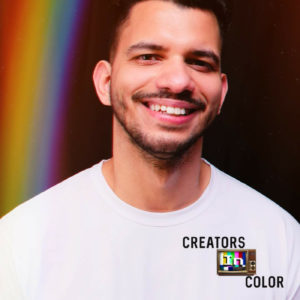 We are back with another edition of the Creators in Color series. Today, we sit down with a good friend of mine, Badr Milligan. He is a podcaster, comic book enthusiast, hip-hop head, and somebody I think you need to watch. We talk over a few topics, from the origin of his show The Shortbox, and hitting 300 episodes on that very show and so much more. I hope you guys get a chance to check out all of his work and enjoy this interview. Links to his show and Facebook are below.
The Shortbox Website: https://theshortboxentertainment.com/
The Shortbox Patreon: https://www.patreon.com/theshortbox
The Shortbox Facebook: https://www.facebook.com/shortboxjax/
Follow the Wunderground Media Network on Twitter and Instagram @wunderpod.
Feel free to reach out to us by emailing
[email protected]