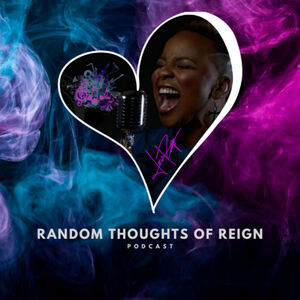 Leroy Gordon Jacksonville's funniest comedian! He has performed at the New Comedy Club of Jacksonville, The Comedy Zone and The Uptown Experience. Not to be limited, he has also performed for Impact Church of Jacksonville, Miami, and multiple performances for the Harvest Group Institute. He was also selected to perform for the Laugh Out Loud comedy jam with Jacksonville's own funniest Christian Comic Albert Funnybone Harris.
A Washington D.C. Native, Leroy moved to Jacksonville in 2002, as he served in the United States Marine Corp. He has been married for over 15 years and has a teenaged daughter. His comedy comes from a personal place with topics on family, life, struggle, and everyday situations. He is also the host of the internet podcast, The Signal 27 Show, which features local comics, and shines a spotlight on black-owned businesses in our community and beyond!
"As a comedian, I don't want to be put into a box. I'm an all around comic. My saying of "3 C's of Comedy" means that I do Comedy for the Club,  for the Corporate setting, and for Christian events.
In the words of a minister that I respect, I 'stay moldable, adaptable, and pliable.'"
www..thelastleroy.com