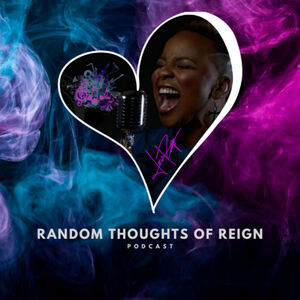 International Performer, songwriter and Runway model, Viktoria Vennice, has been setting stages on fire since the tender age of 5 years old. After relocating to Los Angeles in 2014 from Jacksonville, Florida, Vennice hit the ground running and hasn't looked back.
With her powerful voice, southern roun' the way girl energy and super model physique, Viktoria Vennice has gained attention not only behind the mic but on the runway as well, having been featured in over 150+ fashion shows and several hair and beauty Editorials.
She has excited audiences all over the world with her high energy, quick wit and dynamic jazzy vocal ability. Along with Performing all over the United States, Viktoria Vennice has also had nightly residencies in Bangkok, Thailand, Singapore and Marrakesh, Morocco just to name a few. Opening for R&B Superstars Tank and Tyrese and having had a cameo appearance on ABC's "Scandal" and her own 30 minute segment on TV One/BET's "Game of Dating", she is proof that by applying the Law of Attraction daily along with determination and resilience, you can have your greatest desires.
Her Highly anticipated Self titled Debut Album was released November 6th, 2020. She Currently resides in The Dominican Republic with her Fiancé/Business Partner.