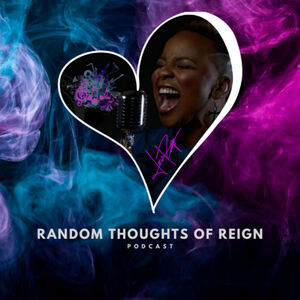 *****I DO NOT OWN THE RIGHTS TO ANY MUSIC PLAYED IN THIS EPISODE*****
Entrepreneur and Brand Strategist available for event/radio hosting, voice over work, event correspondent, commercials, plus-size modeling, social media promotions and more. Event host & planner, actress, activist, blogger and more. Her goal is to bring small business, local artists and more together to create a stronger community, not just in our city but everywhere.
Contact: 
Facebook: m.me/KtownKrisEnt
Email: [email protected]
Website: http://www.ktownkris.com
Instagram: @ktownkris
Twitter: @iAmKtownKris
CashApp: $KtownKris
--- This episode is sponsored by · Anchor: The easiest way to make a podcast.
https://anchor.fm/app
--- Send in a voice message: https://anchor.fm/iamlovereigns/messageSupport this podcast:
https://anchor.fm/iamlovereigns/support