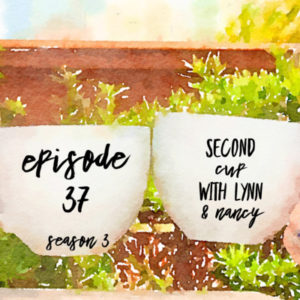 As we continue to explore expectations, you knew this would happen -- the intersection of expectations and the wonderful world of sports.
Fans of all ages and leagues are fueled by expectations, and as Nancy points out, it's not all about the winners. While the number of spectators that enjoy watching athletes underachieve is not a valued stat,  "disappointment theory" is a well regarded academic subject. Riding the waves, whether expectations are exceeded or dashed, is part of the experience.
Nancy and Lynn talk about this past year's Jacksonville Jaguars turnaround and the role of belief in raising expectations. Lynn also offers a unique perspective for a college football fan as the last time her beloved Illini (University of Illinois) won a post season bowl game was in 2011 (Fight Hunger Bowl). And just in time for NCAA's college basketball tournament, the co-hosts explore the Cinderella phenomenon and the joy of rooting for the underdog.