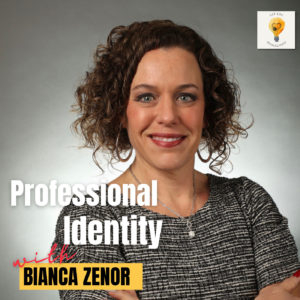 Bianca Zenor, a veterinarian with experience in clinical practice, industry, and academia, shares her evolution of professional roles. Dr. Zenor discusses her challenges and experiences as a mother of a special needs child while also finding her professional identity in veterinary medicine. The conversation also explores the challenges of transitioning from clinical practice to industry and academia, as well as the opportunities for growth and development in these fields. Dr. Zenor shares her insights and lessons learned from her career journey, including the importance of flexibility, self-reflection, and seeking out new opportunities.
Episode highlights include: 
The importance of finding a balance between work and family life.
The changing role of veterinary technicians and nurses, and the importance of recognizing and valuing their contributions to the profession.
The significance of possessing effective communication and leadership abilities.
More Vet Life Reimagined? 💡 Find us on YouTube & our website.

Make sure you are following the podcast to catch each weekly episode. Here are ways to support the podcast:
- Give it a 5-star rating & review
- Subscribe on YouTube
- Share the episode
- Recommend a guest