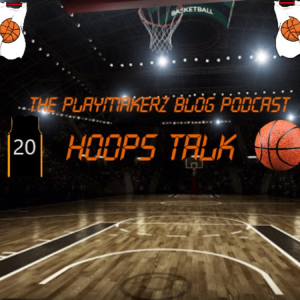 Steph Curry has been cooking a lot lately. Last nine games for The Chef, RIDICULOUS. The Boston Celtics have been on a roll as of late, having a winning record in their last 10 games. The C's now sit in 5th place in the East. In the West, the top 4 teams had been rolling, all with winning records in their last 10 games. The top 2 teams in the NBA have reached the 40-win mark of the season.
In other news, LaMarcus Aldridge has announced retirement on yesterday where as James Wiseman season has ended with surgery.
Key Games to watch featuring Boston, Brooklyn, Utah, Golden State, LA Clippers, Philadelphia, & more.
--- Send in a voice message: https://podcasters.spotify.com/pod/show/theplaymakerzblog/message