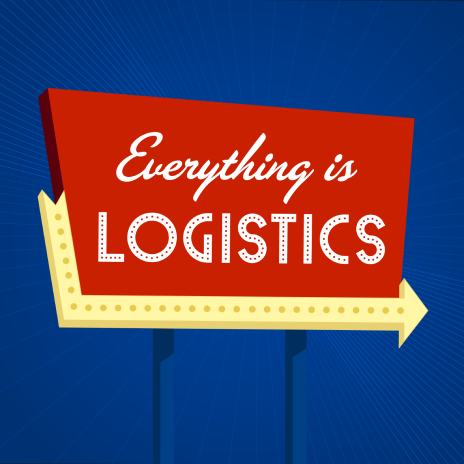 I've been a podcaster since 2014 but when I launched a new show in November of 2020—I took some very different steps after years of in~the~trenches knowledge. 
Check out everything I learned and the strategy behind these decisions so it can help you along your podcasting journey. 
Things You'll Learn In This Episode: 
Finding the content you already got
Uploading strategically before sharing with friends and family
Submitting your podcast to all of the available (and free!) directories
How to tell if a guest is a good fit for your audience
The tools I use to record and edit my show
Why clips for social media are so important
Links from the show: 

Not mentioned in the show but still pretty rad: 
~~~~~~~~~~~~~~~~~~~~~~~~~~~~~~~~~~~~~~


Where to Find Digital Dispatch & Blythe:  
Got something to say?
Have a topic you'd like to see covered? Or a guest you want to hear on the show? Fill out the tip submission form on the Digital Dispatch website. 
-----------------------------------------------

THANK YOU TO OUR SPONSORS!

At SPI Logistics they have industry-leading technology, systems, and back-office support to help you succeed. Learn more about SPI's freight agent program here. Make sure to let them know we sent you!
-----------------------------------------------

ABOUT THE PODCAST:

Everything is Logistics is a podcast for the thinkers in freight. Subscribe to our newsletter to never miss an episode.

Follow EIL host Blythe Brumleve on social: Twitter | LinkedIn| Instagram| TikTok| YouTube