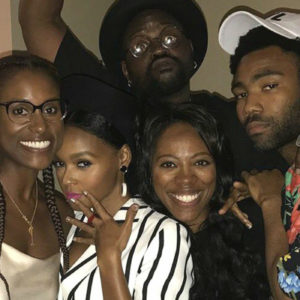 We are back on The Block and we are continuing our Black History month series on the podcast today. Bobbo will be discussing the impact that current black stars and creatives have on media today. We also talk about the first looks of the batsuit, we get on the subject of the NBA Al-Star game and a lot more. So let's start this block party.

This show is streamed on iTunes, Stitcher, Spotify, iHeartRadio, and Deezer. Give us a REVIEW to help The Block grow.

Follow me on all social media @Bobbofnn

Subscribe to my Patreon at https://www.patreon.com/bobbo

I have multiple tiers to support and you can always change your monthly donations.

Subscribe to my Youtube Channel:
https://www.youtube.com/channel/UC_aVgzt6GSmEQEml99gT19g

Don't forget to come back and kick it on the block.