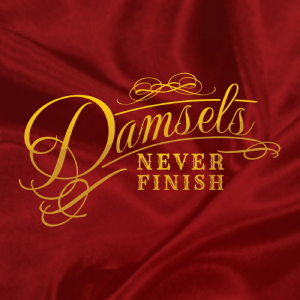 This month's read is an office romance with a twist. 

Lily is living her every day life at her every day job as the Lich's secretary. Today is just another day, but that all changes when her desk is destroyed by another assassination attempt and she has to move to another part of the building. Soon her curiosity about her boss intensifies when the line between employee and employer is crossed, and the Dark Lord asks her for something more than just his schedule for the day.   

Find out if we give this book a thumbs up or a thumbs down. There will be spoilers.