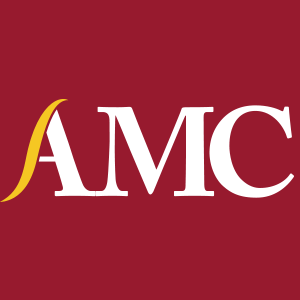 Join Dr. Shannon McMurtry as he hosts a special guest, Christie Reese, to discuss the importance of the morning staff meeting and how it sets the tone for efficiency and effectiveness in the office.
Send us your questions and comments! You can reach us at: [email protected]
For more information about Aligned, and how it can help your practice, visit us at https://amcfamily.com.