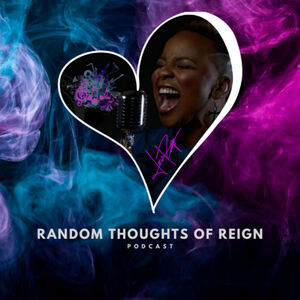 Bayou Baby/Midwest Kid/New York City Hard Knock Graduate living in Atlanta, Ga...Fior "FiFi Writes" Baptiste wrote her first song at 7 years old, and her pen hasn't dulled since. Early in her career, she moved to New York and lived in Covenant House where she pursued music and landed the opportunity to pen songs for a then teenage Jazmine Sullivan. Later in her career, she wrote for an artist by the name of Jzanell on her album "Private Thoughts".
FiFi stepped away from music to work as a booking agent, but her calling to create music took over; she has completed her long-awaited first project...
"Cheap Liquor".
Her debut video, "Ideal (Reloaded)" is available on YouTube!