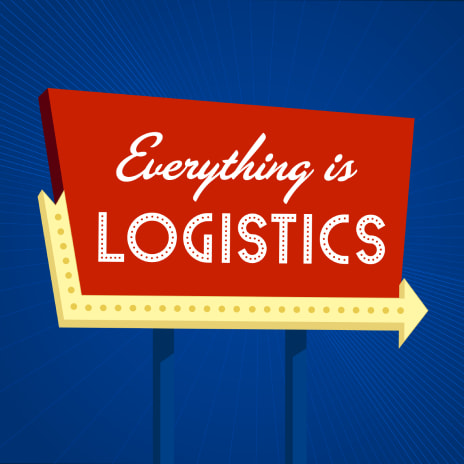 Kyle Taylor is an on-air talent with the Freightwaves Sonar team but after wanting to try his hand in other content areas, he decided to start a separate podcast. Listen in on my chat with Kyle as we discuss show formats, distributing your content to social media, Linkedin annoyances, whether to go niche or go big and so much more.  
Best part about this episode is that this is a very candid conversation from two folks who are in the trenches of creating content on a consistent basis. So if you're thinking about getting started in the world of podcasting or want some fresh content ideas, this is the episode for you. 
Check out Kyle's new(ish) podcast, Real Sales, here: 
~~~~~~~~~~~~~~~~~~~~~~~~~~~~~~~~~~~~~~~~~~~~~~


Where to Find Digital Dispatch & Blythe:  

Freight School Playbook Courses:

Got something to say?
Have a topic you'd like to see covered? Or a guest you want to hear on the show? Fill out the tip submission form on the Digital Dispatch website.