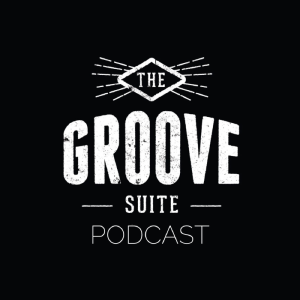 We have a quarantine clean episode for you! Mr. Al Pete (finally) gets an interview with MJbaker! During an Instagram Live call, they speak on her new song 'Not Worried About It' and the triumphs of being an artist. Check out her new song during the episode, her blogs on the MPN website, and the rest of her catalog on https://mjbakermusic.com. 
Make sure you're following The Groove Suite for updates, etc. at Instagram, Twitter, and on Facebook. Guest/sponsorship/music submission inquiries: [email protected].
Also, subscribe to our podcast on Apple Podcast, Spotify, Google Podcast, and other podcast platforms.
Music:
MJbaker - Feel Somethin'
MJbaker - Not Worried About It