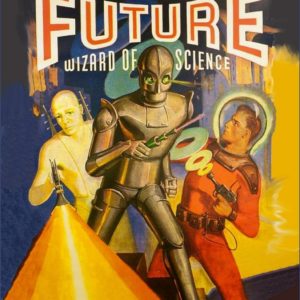 I know, I know, I'm running a bit behind schedule. But I am here as All Might would say. But here we are with a new episode of The Block! We are talking Science Fiction today and the state of current scince fiction and how I see the genre in my personal views. If you guys have any thought leave a comment below.

Don't forget to follow me on Instagram (@bobbofnn) to know when I go live and join in on the conversation.

This show is streamed on iTunes, Stitcher, and Spotify. Give us a REVIEW to help The Block grow.

Follow me on all social media @Bobbofnn

Subscribe to my Patreon at https://www.patreon.com/bobbo

I have multiple tiers to support and you can always change your monthly donations.

Subscribe to my Youtube Channel:
https://www.youtube.com/channel/UC_aVgzt6GSmEQEml99gT19g

Don't forget to come back and kick it on the block.