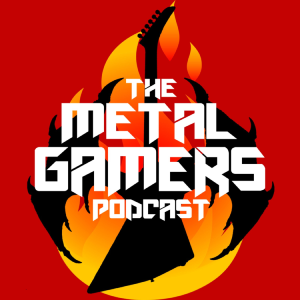 Blizzard has once again fucked it up. Join Michael, Kyle, Micah, and Josh as we talk about more Final Fantasy 14 and Control, along with the funniest topic discussion we have had yet.
Patreon and premium content coming VERY soon.
Join the Facebook group:
https://www.facebook.com/groups/themetalgamerspodcast/
Come play FFXIV with us! Crystal Data Center, Diabolos Server. Our Free Company (Guild) is called the Hydro Homies.
Follow us on Instagram:
@fullmetalmikage, @kanguskyle, @micah_mcg, @chiefbheef, @joe_dufflebag