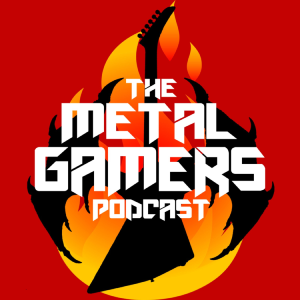 Love is in the air, in this corporate holiday time of year. Join Joe, Kyle, Micah, Josh, and Michael as we talk about company's who love their games, and those who don't. Who are your favorite romances? Doom Guy and Isabelle are definitely a thing, but to what facet? Teach a Doom Slayer to fish, and he will murder an entire plane of existence.
Patreon and premium content coming VERY soon.
Join the Facebook group:
https://www.facebook.com/groups/themetalgamerspodcast/
Follow us on Instagram:
@themetalgamerspodcast, @fullmetalmikage, @kanguskyle, @micah_mcg, @chiefbheef, @joe_dufflebag
Come play FFXIV with us! Crystal Data Center, Diabolos Server. Our Free Company (Guild) is called the Hydro Homies.