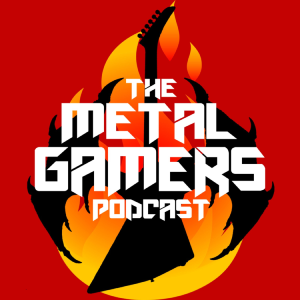 HOW DO YOU PRONOUNCE ASTROLOGIAN?! HOW!? Join Josh, Michael, Kyle, Micah, and occasionally [REDACTED] as we get angry about petty things. We also go over your fantastic questions in a pretty long Topics section. Stay hydrated my friends, and drive with your eyes closed.
Join the Facebook group:
https://www.facebook.com/groups/themetalgamerspodcast/
Follow us on Instagram:
@themetalgamerspodcast, @fullmetalmikage, @kanguskyle, @micah_mcg, @chiefbheef, @joe_dufflebag
Come play FFXIV with us! Crystal Data Center, Diabolos Server. Our Free Company (Guild) is called the Hydro Homies.