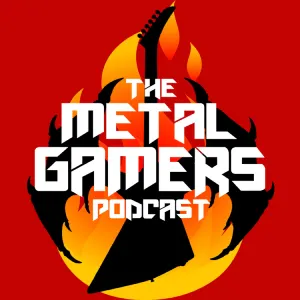 Anime is cool, games are cool...... but what if we put them together? This week, join Micah, Kyle, Joe, Michael, and Josh as we talk about the most recent big hitter, Final Fantasy 7: Remake. We also talk about what games should get the Far Cry: Blood Dragon treatment, the answer..... is everything, duh. The world is your oyster, and you can only open them if you have machine gun hands.
Facebook group: https://www.facebook.com/groups/themetalgamerspodcast/
Follow us on Instagram: @themetalgamerspodcast, @fullmetalmikage, @kanguskyle, @micah_mcg, @chiefbheef, @joe_dufflebag
Jessie is best girl, fight me.