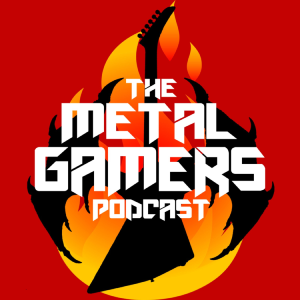 Why would anyone do drugs when they could just mow a lawn?
Join Micah, Michael, Joe, and Kyle as we talk about the second Ubisoft Forward, Microsoft's Xbox Series S and X prices, and the political doom as Americans.
Check out our Patreon for exclusive and early content:
https://www.patreon.com/themetalgamerspodcast
Join the Facebook group: https://www.facebook.com/groups/themetalgamerspodcast/
Follow us on Instagram: @themetalgamerspodcast, @fullmetalmikage, @kanguskyle, @micah_mcg, @chiefbheef, @joe_dufflebag
Come play FFXIV with us! Crystal Data Center, Diabolos Server. Our Free Company (Guild) is called the Hydro Homies.