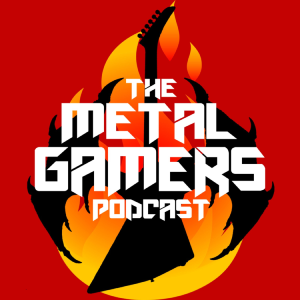 We have a few guests on this week that may surprise you. Join Michael, Micah, Josh, Kyle Joe.... Steven Hawking?..... and.... God!?.... what? We talk about Microsoft's buyout of Zenimax and Bethesda, Among Us shenanigans, and CUM.
Check out our Patreon for exclusive and early content:
https://www.patreon.com/themetalgamerspodcast
Join the Facebook group: https://www.facebook.com/groups/themetalgamerspodcast/
Follow us on Instagram: @themetalgamerspodcast, @fullmetalmikage, @kanguskyle, @micah_mcg, @chiefbheef, @joe_dufflebag
Come play FFXIV with us! Crystal Data Center, Diabolos Server. Our Free Company (Guild) is called the Hydro Homies.