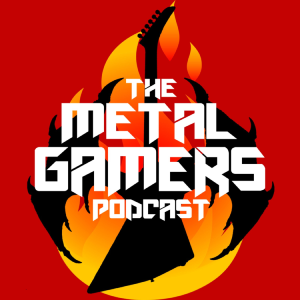 LOOK HOW THEY MASSACRED MY BOY!!!!
Join Michael, Joe, Micah, Josh, and Kyle as we talk about some gaming news and the massacre of insomniac's Spiderman. We also say the word cum far too many times, and Michael and Joe reveal a wonderful joke they have been employing upon their friends for over a month.
Check out our Patreon for exclusive and early content:
https://www.patreon.com/themetalgamerspodcast
Join the Facebook group: https://www.facebook.com/groups/themetalgamerspodcast/
Follow us on Instagram: @themetalgamerspodcast, @fullmetalmikage, @kanguskyle, @micah_mcg, @chiefbheef, @joe_dufflebag
Come play FFXIV with us! Crystal Data Center, Diabolos Server. Our Free Company (Guild) is called the Hydro Homies.