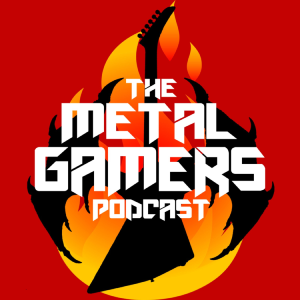 Who could be the man to be the star of the Netflix documentary Bear King? There could only be one, and that man, is Greg Majestic.
Join Micah, Michael, Joe, Kyle, and Josh as we talk about the recent competition we streamed in, the launch of the new console generation, and MOTHAFUCKIN MASS EFFECT BABY. WOOOOOOOO
Check out our Patreon for exclusive and early content:
https://www.patreon.com/themetalgamerspodcast
Join the Facebook group: https://www.facebook.com/groups/themetalgamerspodcast/
Join the The Metal Gamers Podcast Discord
Follow us on Instagram: @themetalgamerspodcast, @fullmetalmikage, @kanguskyle, @micah_mcg, @chiefbheef, @joe_dufflebag
Come play FFXIV with us! Crystal Data Center, Diabolos Server. Our Free Company (Guild) is called the Hydro Homies.