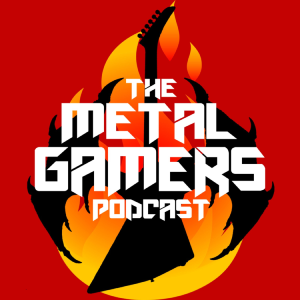 It's the episode after cyberpunk's release, so we talk about that a loooooot.
Join Josh, Michael, Joe, Kyle, and Micah as we talk about our time with CP2077, the video game awards, AND HOLY SHIT SEPHIROTH IS IN SMASH OH MY GOD
Check out our Patreon for exclusive and early content:
https://www.patreon.com/themetalgamerspodcast
Join the Facebook group: https://www.facebook.com/groups/themetalgamerspodcast/
Join the The Metal Gamers Podcast Discord
Follow us on Instagram: @themetalgamerspodcast, @fullmetalmikage, @kanguskyle, @micah_mcg, @chiefbheef, @joe_dufflebag
Come play FFXIV with us! Crystal Data Center, Diabolos Server. Our Free Company (Guild) is called the Hydro Homies.