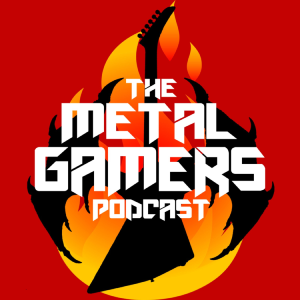 Oh hey! Didn't see you there. But since we're already here, why don't you take a listen to this!
Kyle, Josh, Micah, and Joe talk about MORTAL KOMBAT, Overwatch 2 failing their fans, Playstation teasing their showcase, and NICHOLAS CAGE!
Keep Mike in your thoughts, but not your prayers!
Check out our band, The Infinity Cinema : https://www.youtube.com/@theinfinitycinema8927
Check out our D&D Podcast, The Guild of Inspiration : https://podcasters.spotify.com/pod/show/theguildofinspiration
Join The Discord! : Somehow, idk it changes again, you'll have to ask someone.
THERE'S MERCH! : https://www.storefrontier.com/themetalgamerspodcast
GO TO PATREON TO SUPPORT US!... and get episodes early I guess. : https://www.patreon.com/themetalgamerspodcast