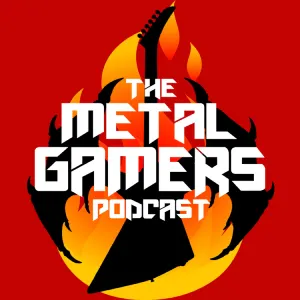 Due to a long and exhausting trip, we did not record a full episode but we will be back next week! In the mean time, a while back we recorded us trying to convince Micah to play FFXIV with us, for which we succeeded. Now we are using it to convince you as well!
Come play FFXIV with us! Crystal Data Center, Diabolos Server. Our Free Company (Guild) is called the Hydro Homies.
Stay Hydrated, and Hail Satan!
Join the Facebook group:
https://www.facebook.com/groups/themetalgamerspodcast/
Follow us on Instagram:
@themetalgamerspodcast, @fullmetalmikage, @kanguskyle, @micah_mcg, @chiefbheef, @joe_dufflebag