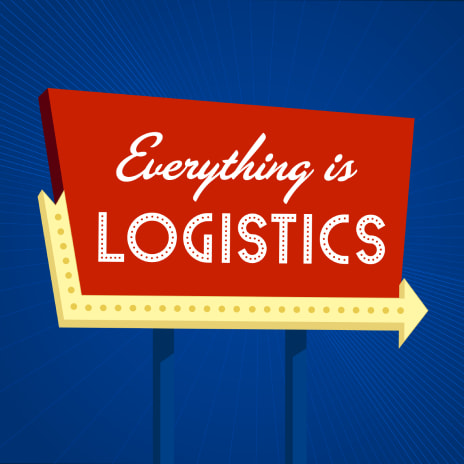 If you've been thinking about starting a podcast in the trucking industry, there's no better place to learn than from the guys at PDQ America who just hit 100 episodes for their Trucking for Millennials podcast. Hear from hosts Aaron Dunn and Michael Clements as they share their perspectives on starting a podcast and keeping it going in hopes to hit more milestones. 





~~~~~~~~~~~~~~~~~~~~~~~~~~~
Where to Find Digital Dispatch & Blythe:  

Got something to say?
Have a topic you'd like to see covered? Or a guest you want to hear on the show? Fill out the tip submission form on the Digital Dispatch website.