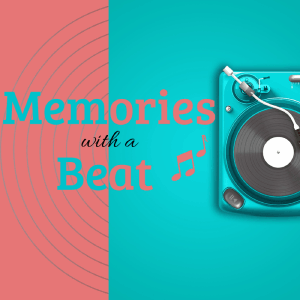 Frank Ocean, does that name ring a bell? He's a songwriter, singer, and rapper. AND he's the artist who sings White Ferrari. My guest Wes Harris is a big fan of Frank Ocean and you will be too after you hear this song.
This is the perfect road trip song, White Ferrari, and Wes knows all about that.  Wes was fortunate enough to enjoy a road trip, to Nashville, with his good friend.   Along the way, they blared this music and enjoyed fresh air with the windows down. 
Wes appreciates this song because it's like it's painting a picture with sound.  He knows about all the complexity of mixing and composing a song like this.  Wes has plenty of his own music that he uses to paint with sound.