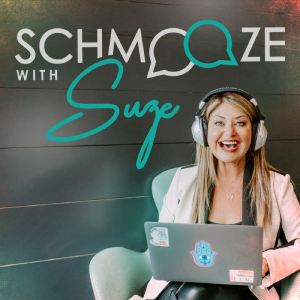 Remember, the show, Mr. Rogers Neighborhood, he told kids when they saw something scary to "look for the helpers." We have scary things going on in our backyard - but we also have those helpers Mr. Rogers told us to look for. 

Most recently, when he saw the need to be that helper, he and his family "walked the talk" by establishing the Together Strong Community Fund. It's a vehicle to use "education, conversation, and interaction to combat the root causes of bias." 

As one of the fastest growing cities in Florida, Jacksonville has been in the spotlight for many reasons- but is that good news? Are people seeing Jax as a place where when there is darkness, people shine their light, OR where there is light, people come to overshadow it with darkness? And that is what we are going to tackle today...
My guest is Brightway Insurance co-founder, renowned philanthropist, OneJax Humanitarian Award winner and Community Optimist David Miller. 
Do you have some feedback, thoughts or questions?
You can find me on Instagram @Schmooze_with_suze

Subscribe to www.SchmoozewithSuze.org for your dose of culture, values and identity... with a side of chutzpah!