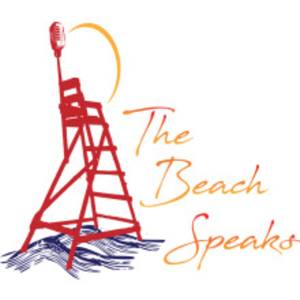 Are you ambitious and successful on paper but you feel disconnected, 
live out of balance, lack inner fulfillment?
Are you tired of jumping around from yoga class to energy healers to therapists with limited results?  
Are you working on yourself, developing positive habits, and still feel like there's one more piece you're missing?  
​Are you ready for new energy and a new approach that aligns with your Highest Potential?
Are you ready to Start your journey?
If you are, Josh Tan , Life Alchemist, is a guide, coach, and mentor who's passion is to help you transform your life from Lead into Gold
In this episode, we'll hear how Josh, a former materials engineer in the aerospace industry, left a highly demanding and successful career and found himself becoming the alchemist of his own life - leaving the lead trappings of  material success to transform his life into Gold. 
Josh's coaching mission and personal manifesto encourages and teaches you to:
live authentically in word and deed,
seek your highest truth and potential,
achieve personal peace and bliss,
overcome limiting mindsets,
release negative emotions, and
elevate the world and others.
Connect with Josh: www.joshtan.net  or  Facebook: @JoshTan