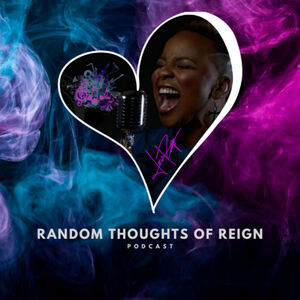 jessica Care moore is the CEO of Moore Black Press, Executive Producer of Black WOMEN Rock!, and founder of the literacy-driven, Jess Care Moore Foundation.  An internationally renowned poet, playwright, performance artist and producer, she is the 2013 Alain Locke Award Recipient from the Detroit Institute of Arts. moore is the author of The Words Don't Fit in My Mouth, The Alphabet Verses The Ghetto, God is Not an American, Sunlight Through Bullet Holes, and a memoir, Love is Not The Enemy. Her poetry has been heard on stages like Carnegie Hall, Lincoln Center and the London Institute of Contemporary Arts. She has performed on every continent. jessica Care moore believes poems belong everywhere and to everyone.
Born in Detroit, jessica Care moore first came to national prominence when she won on the legendary "It's Showtime at the Apollo" competition a record breaking five times in a row. Her searing performance of the poem "Black Statue of Liberty" earned moore several meetings with high profile publishing companies, but in 1997, she paved her own path and launched a publishing company of her own, Moore Black Press. She released her first book, The Words Don't Fit In My Mouth, and sold more than 20,000 copies. Along with her own work, she proudly published famed poets such Saul Williams, Shariff Simmons, Def Poetry Jam's co-founder Danny Simmons, NBA player Etan Thomas, Ras Baraka and former Essence Magazine editor Asha Bandele.
jessica Care moore's work is not limited to her own publications. She has been published in several literary collections, including, 44 on 44, (Third World Press, 2011), A Different Image, (U of D Mercy Press, 2004), Abandon Automobile, (WSU Press, 2001), Listen Up! (Random House, 1999), Step Into A World, (Wiley Publishing, 2001), Role Call (Third World Press, 2002), Bum Rush The Page: A Def Poetry Jam (Crown Publishing, 2001). She is the youngest poet published in the Prentice Hall Anthology of African American Women's Literature, by Valerie Lee, alongside literary greats such as Zora Neale Hurston, Alice Walker, Octavia Butler, Maya Angelou and many others.