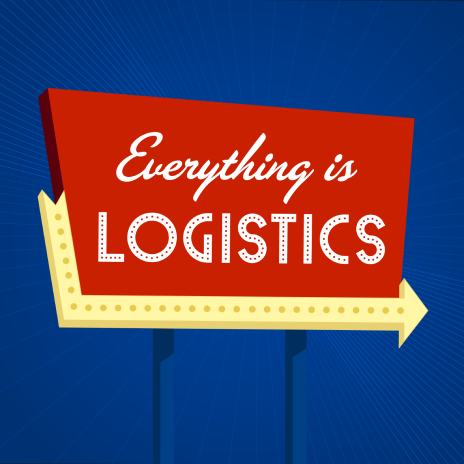 Getting good graphics and video for your brand is tough work--especially in the trucking industry when a lot of the marketing follows the same copy-cat model. But the managing partner of Texas Media Foundry James Crowley is hoping to change that. He knows a little something about this line of work as trucking videography and photography is what his company specializes in. 

In this interview, we're talking with James about the power of captivating graphics, the challenges of growing on social media, and how to actually take a good picture of a truck that stands out from the rest. All this plus more on the latest episode of The Digital Dispatch podcast presented by Freight School Playbook. 


Where to Find Digital Dispatch & Blythe:  

Digital marketing courses for the logistics industry:  Freight School Playbook 
Got something to say?
Have a topic you'd like to see covered? Or a guest you want to hear on the show? Fill out the tip submission form on the Digital Dispatch website. 
-----------------------------------------------

THANK YOU TO OUR SPONSORS!

At SPI Logistics they have industry-leading technology, systems, and back-office support to help you succeed. Learn more about SPI's freight agent program here. Make sure to let them know we sent you!
-----------------------------------------------

ABOUT THE PODCAST:

Everything is Logistics is a podcast for the thinkers in freight. Subscribe to our newsletter to never miss an episode.

Follow EIL host Blythe Brumleve on social: Twitter | LinkedIn| Instagram| TikTok| YouTube