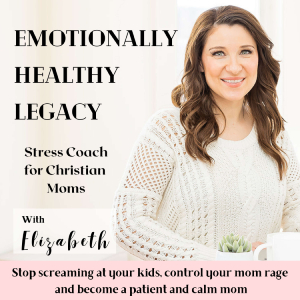 What is a stress coach?

How do you hire one?

Do you even NEED one?

If you been struggling with feeling like you are failing in motherhood, feeling chronically overwhelmed and stressed, often yelling at your kids and spouse, feeling like you are mean to your kiddos...you may need some support mama.

If you desire to be grounded, calm, patient and compassionate toward your kids but instead you feel easily triggered and agitated...

I want to invite you to book a Sales call with me to see if my 1:1 Coaching program is the right fit for you. 

If you're ready to step into the version of a mom that you deeply desire to be and gift your kids a calm, patient and happy mama...this is for YOU 

Your kids deserve a mama who is happy and loves her life. You deserve to be that for yourself as well :) I'm here to support you. 
~~~~~~~~~~~~~~~~~~~~~~~~~~~~~~~~~
Next Steps:
Download Free Guide:
5 Powerful and effective ways to calm down when feeling triggered
Get support:
~~~~~~~~~~~~~~~~~~~~~~~~~~~~~~~~~
Website: emotionallyhealthylegacy.com
Contact: [email protected]
Submit a Question to be answered on the show
Leave me a voice memo with a question/comment
Support this podcast for a small monthly donation